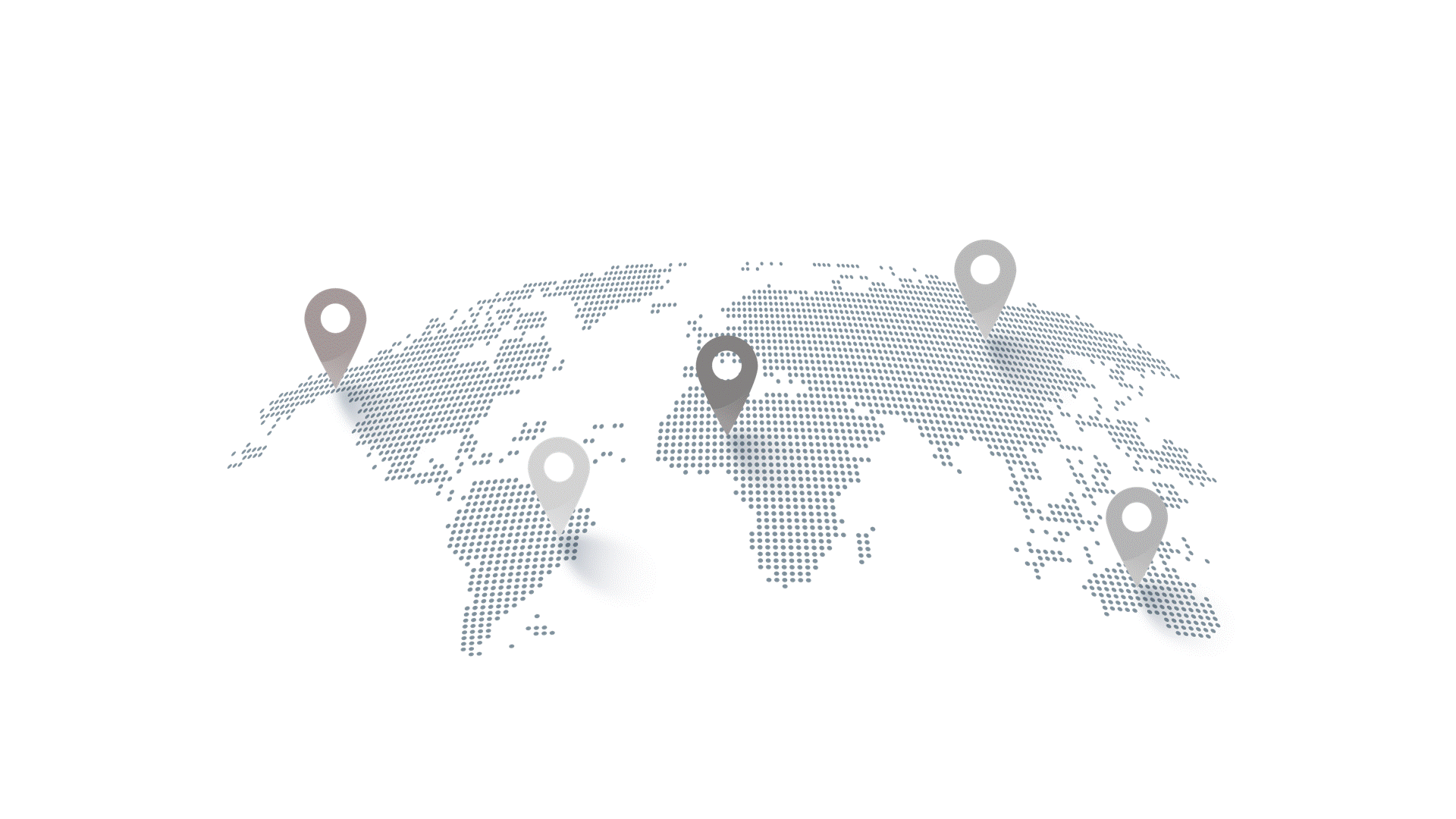 a crossborder remittance platform
a biometric secured stablecoin.
giving banking acces to
the

unbanked

and

underbanked
53% adults do not have access to banking facilities.
Lack of governmental identity or having access to a national identity, results in no access to financial services.
Desktop and Mobile enabled
Backed by strong International Banks
Transparant Remittance
Audited and Regulated
USD, EU, CAD to local currency eg Naira, CFA, Pesos.
​
​
yobi makes it possible to create, send, and trade digital representations of all forms of money: dollars, euros, pesos, pretty much anything. It's designed so all the world's financial systems can work together on a single network.
yobiI protects against inflation, embrace the ecosystem and increases the payment facilities.
yobi is NOT a cryptocurrency like Bitcoin, Etherium or others.
yobi is a pure carrier between wallets and identities .
an ambitious

stablecoin


performing as a

carrier


backed by the

real world.




Fast and Secure Remittance
Porsche, Airbus, Mitsubishi UFJ Financial Group, just some of the companies that started their own stablecoin. Even Facebook is considering one
.
emobi, using yobi's stablecoin, permits members of the diaspora community to send remittances to their relatives at a fraction of cost and in a split second.

The receiver's wallet is like a bank account and can pay local services like hospital, school, government, telecom.

But emobi goes further and gives every unbanked and underbanked a mobile digital identity with biometric international standards to ensure that the KYC is 100% bullet proof.


emobi is secured by BioSSL which delivers a true Trusted Identity Verification,
A biometric verification platform, using high accurate face, fingerprint or voice authentication.
BioSSL does not store any data or templates and is fully GDPR compliant.

Sesame Awards for best Biometric Solution
Silver Fintech Award for best cybersecurity solution